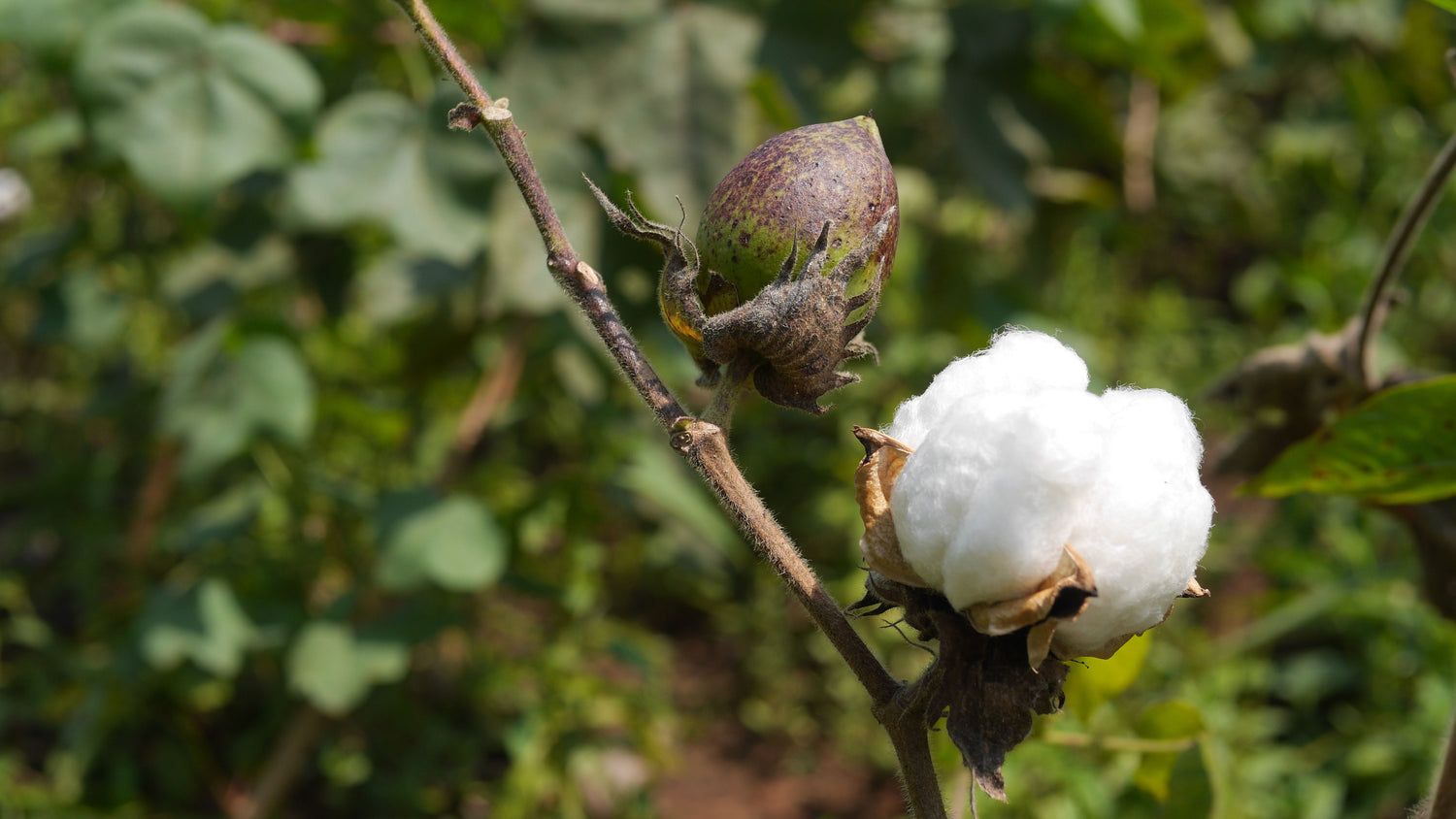 As Loomstate works to transform the way the world makes clothes, we're always looking for partners who share our outlook and goals. Nonviolent Peaceforce (NP) works alongside locals to build resilient and safe communities around the globe, aligning with our own commitment to social responsibility. By working together, we further both of our efforts at forging paths to a  better planet. Loomstate designed this collection of clothing, caps and totes to help NP tell the story of protection built on connection instead of violence, and to represent our own achievements.
Each of our organizations celebrates and honors human dignity. For NP and communities in conflict, it's helping people to protect themselves and create sustainable peace. For Loomstate and the production supply chain, it's ensuring that the people who make our clothes (and the places they live) benefit from safe, fair, sustainable materials, techniques, and economic structure. And we're both seeking systemic, long-lasting change in the way the world works. It can be done, and we're getting closer to it every day.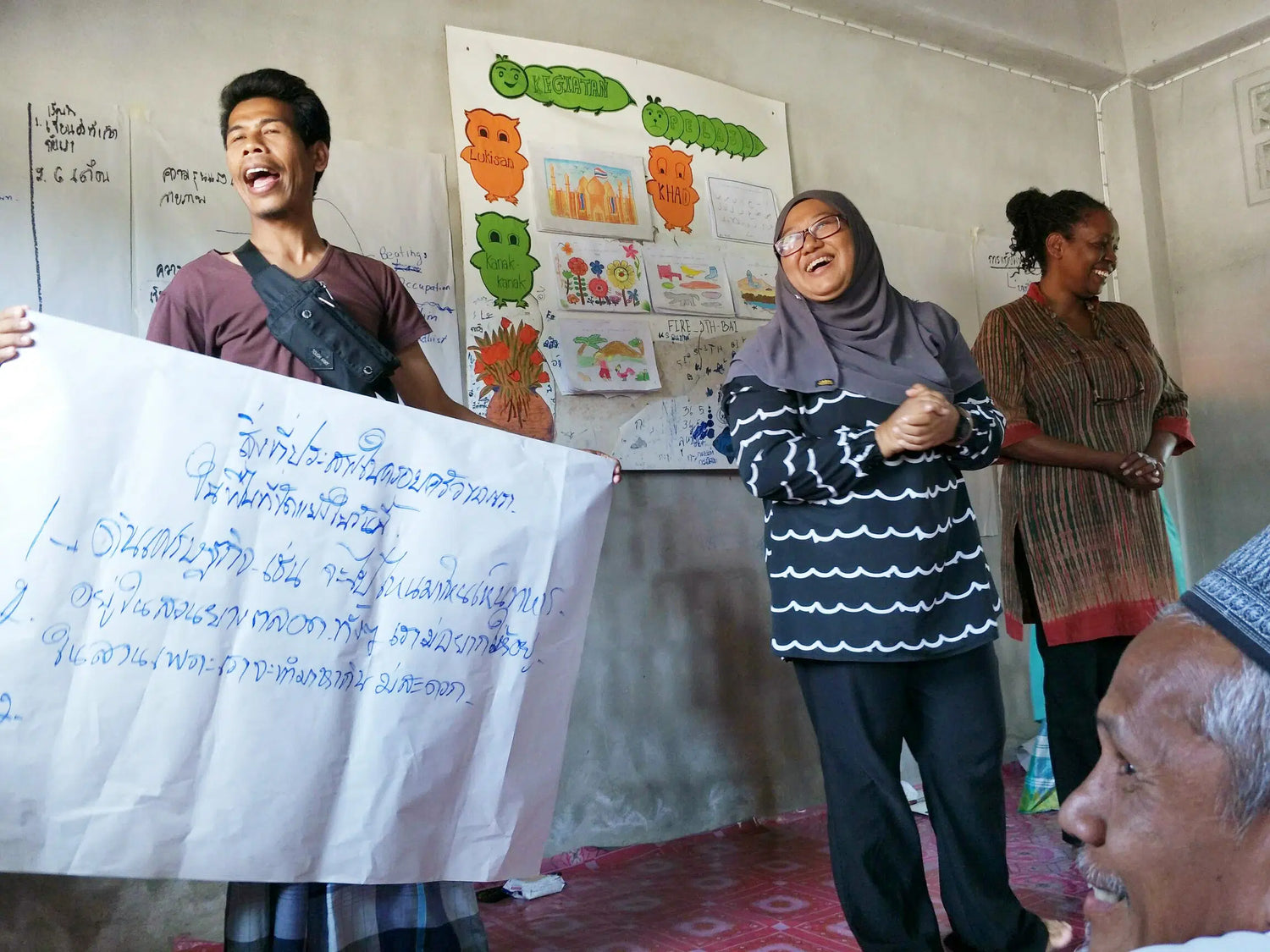 If you're an NP supporter, now you have branded clothing made with the same high level of intention and integrity: this is not just another tee or cap. For Loomstate fans, you're introduced to an organization whose values align with yours. Our partnership exemplifies and expands the connections between us all.
This collection was created for everyone, from supporters of NP and the work they do, to someone actually working with them on the front lines of conflict. Through the CLARA tee and tote, you learn the principles of de-escalation. The Conflict tee and hoodie present NP's bold but simple philosophy. And the Protection sweatshirt and cap announce your support for the NP approach. Help tell the story of their good work—and ours—today.