Vendor:

Regular price

Sale price

$35.00 USD

Unit price

per

Vendor:

Regular price

Sale price

$75.00 USD

Unit price

per
928,200
Total Green House Gas Savings from Organic Farming (CO2e)
742,349.74
Total Water Savings from Organic Farming (gallons)
3,196.70
Total Organic Cotton Consumption (lbs)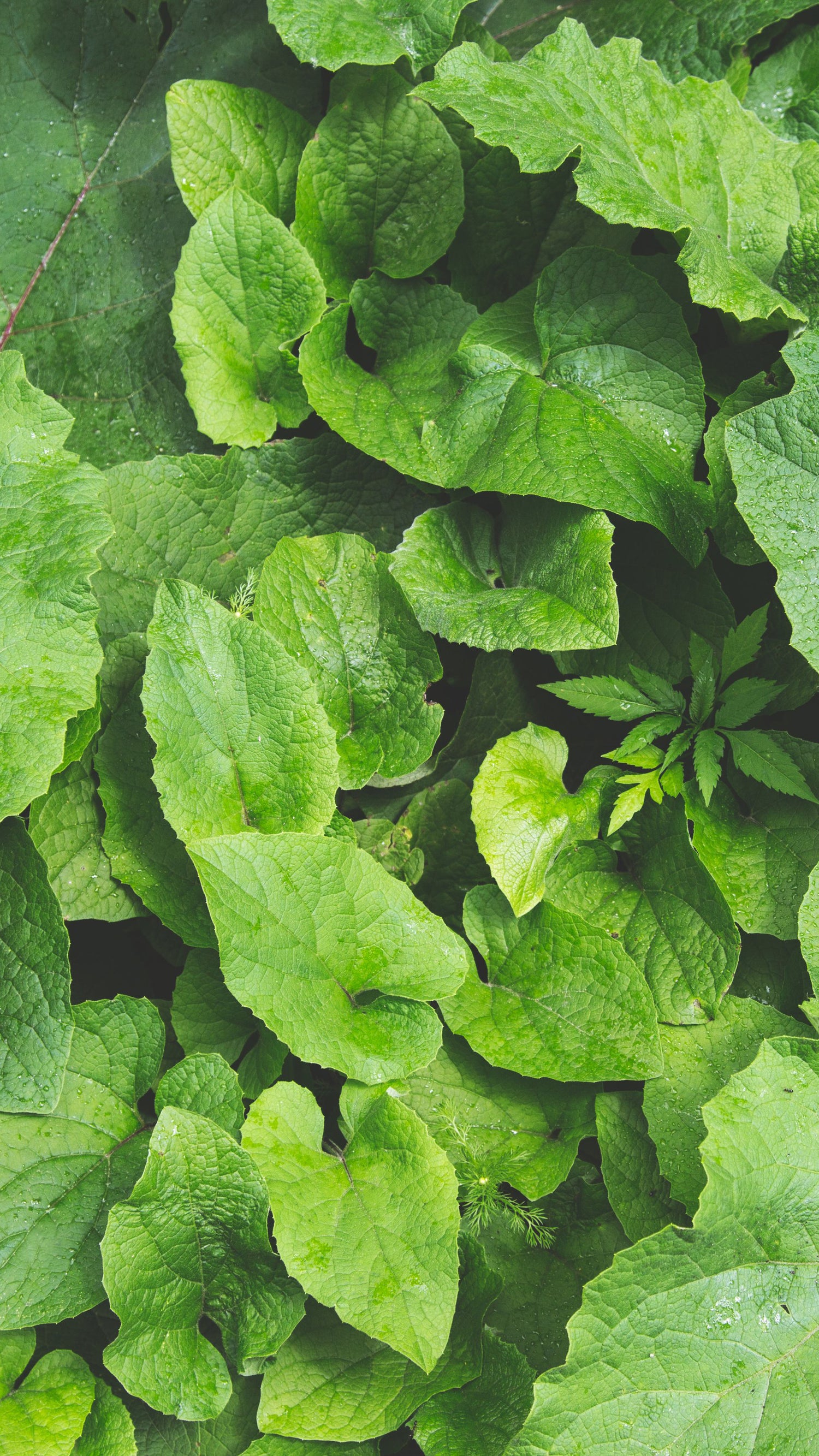 FAQ
I AM GETTING AN ERROR MESSAGE AND CAN'T GO FURTHER WITH MY ORDER

For further assistance with your order, please e-mail
support@loomstate.org.
ONLY PART OF MY ORDER HAS BEEN DELIVERED. WHAT DO I DO NEXT?

Some of your items may be back ordered and will arrive at a later date. For more information, e-mail us at support@loomstate.org.
WHAT IS THE STATUS OF MY ORDER?

To find the status of your order, view your order history under, which can be found in your profile. If you need additional information, send us an e-mail at support@loomstate.org.
THERE'S SOMETHING WRONG WITH MY ORDER

Did you receive the wrong item? Did you receive more than you ordered? Are items missing from your order? Is your merchandise damaged?

E-mail us at support@loomstate.org 

Let us know your order number and your issue and we'll work to get it resolved right away!
HOW DO I RETURN MY ORDER?

We're sorry to hear your order didn't work out. Please contact us and we'll get the process under way by creating a Return Authorization and sending you return label.  Contact us at support@loomstate.org.